Sometimes when we look at the catalog we miss some great things. Here is something I missed at my first look. Now to sure with you my give it a whirl card.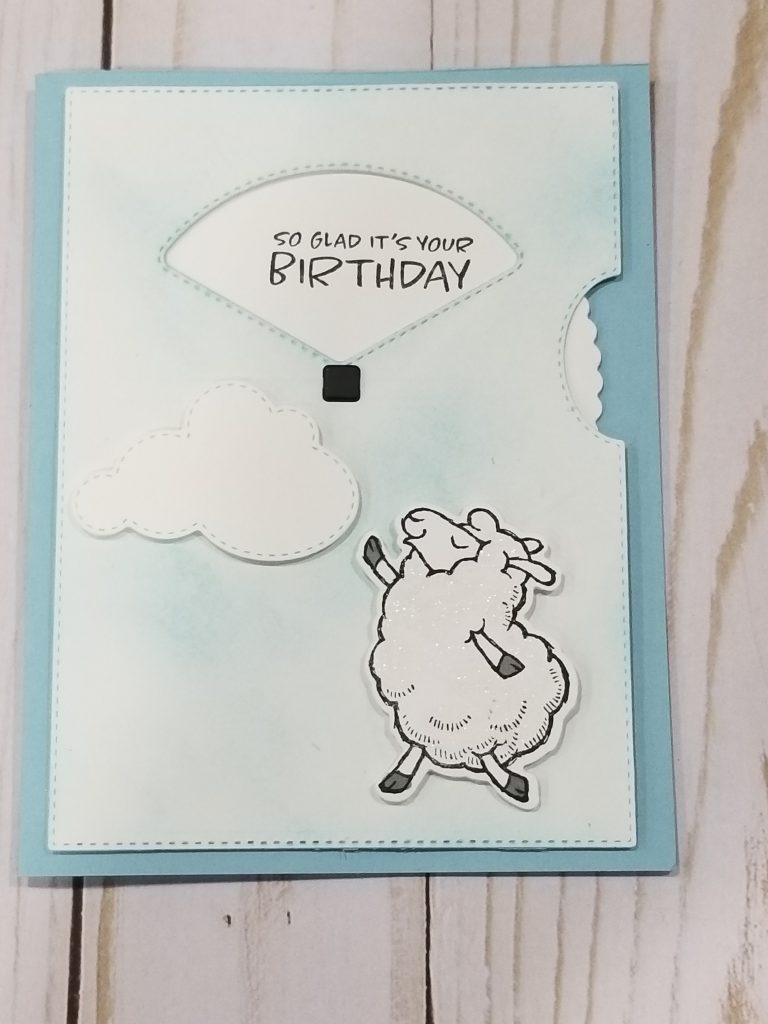 I made a video so you can see how to make it plus have added all the supplies listed to make it.
If you liked the give it a whirl card using the free stamps you can get during saleabration. Check out this set you can also get for free.
Did you know……Saleabration is here!! – Stamping with Lisa (lisastamps.com)
Product List