Now is the time to stock up on your favortie products- Stamp, Stock & Save is only here from October 1 – 6! You can save 15% on select, ink, paper, envelopes and adhesive and a whopping 20% on select stamps!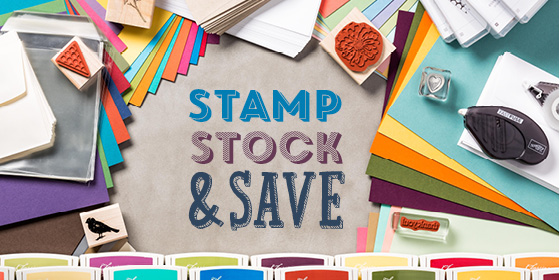 Get these items HERE 
on October 1st – 6th only.