Well we got a great welcome in St George Utah. They had this great sign as we walked into the hotel.
This is what was on my hotel room door. This will look great in my stamp room. It looks so neat seeing all the names on everyones door.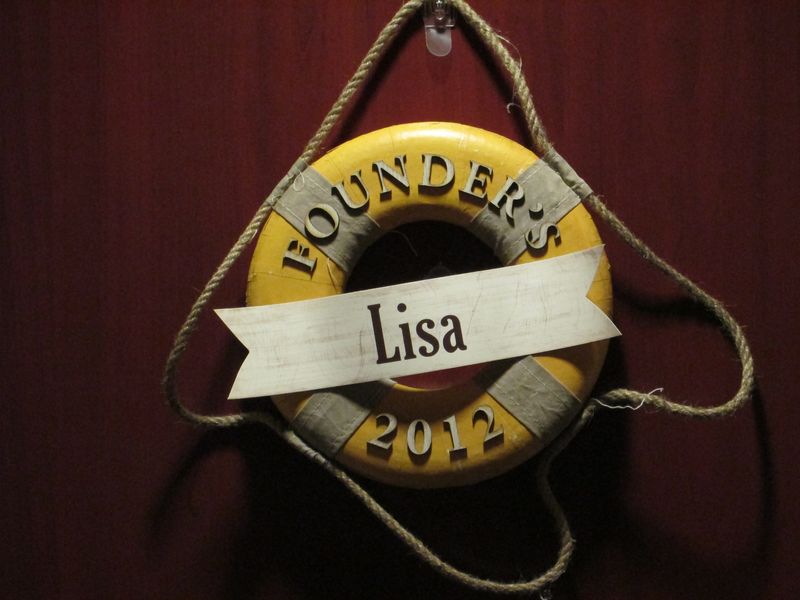 We then got to go to the Snack shop, where we had lots of goodies to pick from.We also got to play plinko for a prize everyday.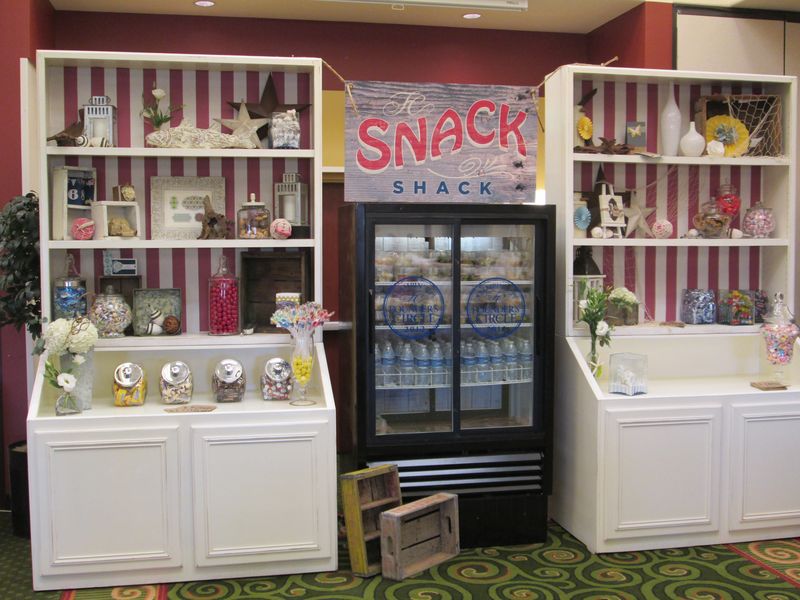 Another great thing we get to look forward to everyday. We get these great gifts in our room every night.Its so exciting and they are wonderful. We had a pj party last night that was so much fun and we had some great treats.
  Come back and visit to hear more about my trip. I will have to share some pictures of the plane we took into St. George. I also got some great pictures on the plane.
Talk to you soon,