One of the great things about being a demonstrator is happening right now.
First the next mini catalog is coming out next month but I get to see it now and order from it.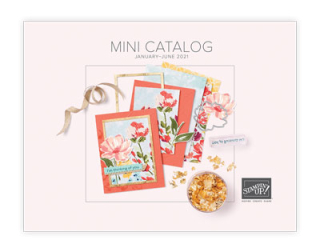 Next we are all getting ready for Saleabration and that is January and February this year.
We as demonstrators can now earn these sets for free plus there are a few added bonus sets we can buy now.
Plus I get to get all my supplies at a discount
These are so many wonderful things about being a demonstrator but I love that I get to see added benefits early. Plus as a demonstrator I will be in a few card swaps to get many new ideas.
If this sounds like something you may be interested in CLICK Here
If you sign up I will send you copies of the new catalogs
These are are amazing this year. I keep adding new items to it every time I look at the catalog. Join me and see all the wonderful things there are about joining the fun.