Welcome to the Creative Inking blog hop. This month we are sharing one of our favorite new accessories. I love using the metal rimmed pearls.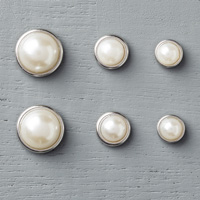 Keep it classy with these Metal Rimmed Pearls. White pearl embellishments have silver rims for an extra touch of elegance.
* 24 total
* 8 each of 3 sizes: 1/4", 1/3", 7/16"
* Adhesive backed; just peel and stick
The project that I am sharing with you is one that I am using as a swap at our annual convention  is a candy bar holder.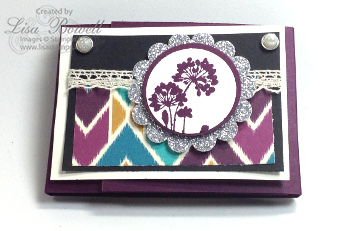 First of all I am using Blackberry Bliss and my paper is cut 2 1/2 X 10 1/4.
I have scored it at 3 1/2 – 3 3/4 – 7 1/4  & 7 1/2.  
My bottom piece is Very Vanilla and next on top of that is Basic Black. Take a strip of Bohemian designer paper then I wrapped a piece of Venetian Crochet Trim trim around it.
In the upper corners I added two of the metal rimmed pearls. In the center I used the stamp set Serene Silhouettes  stamped in Blackberry Bliss and punched this out in 1 1/4  circle punch and layered that on 1 3/8  circle punch I added dimension to the back to pop it up. I then punched out a scallop circle of the  silver glitter paper and added at the top.
Then to add the top piece on. I put 2 dimensionals on the one end. That way you can flip the other end under it to help it stay closed.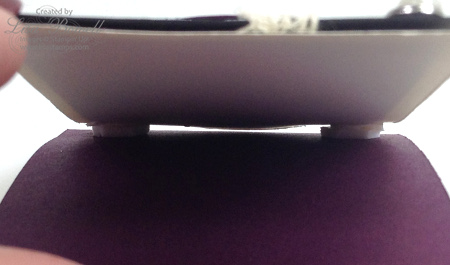 Just a quick cute treat to give anybody and you could use it with so many different themes.Hope you enjoyed my project and can't I wait to see what you make with the New Pearls.
Now on to the next blog.
Thanks for stopping by and have a great day.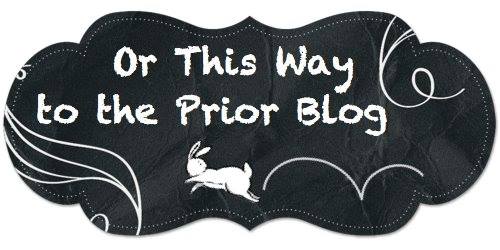 To order any of these products Click HERE