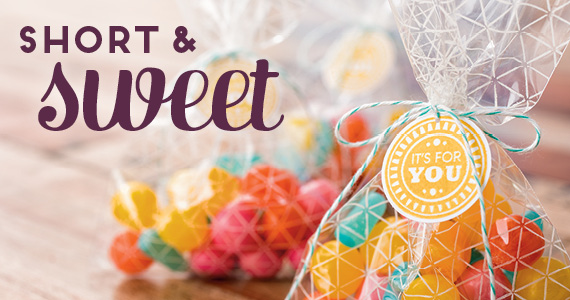 Select any $150 in paper crafting supplies for only $99 PLUS
FREE SHIPPING!
SPECIAL STARTER KIT OFFER!  Aug. 21th – 28th ONLY!  Purchase the Starter Kit for $99 and get $150 in product of your choice!  That includes $51 in FREE product! 
BONUS!  You can add items from the new 2014 Holiday Catalog in your kit even though the products are not yet available to the public!  If you haven't received the Holiday Catalog yet, let me know, I'll be happy to give you another one.
FREE SHIPPING:  Save another 10% – the entire kit ships for FREE!
20% DISCOUNT:  You will receive a minimum of a 20% discount on anything you purchase while you remain active.
CHOOSE YOUR LEVEL OF INVOLVEMENT: Our group  consist of both hobby crafters and business minded stampers.  We welcome everyone regardless of why you joined!  
LEVEL 1 – HOBBY STAMPER. Get the discount!  Use the 20% discount on all your purchases. Get all the inspiration you need from our exclusive website called "Stampin' Connection".  Come share in our monthly Inspiration Nights.
LEVEL 2 –  STAMPER. Be yourself! Try different things, have everything the HOBBY level has plus have an occasional event to help you earn even more free products. 
LEVEL 3 – BUSINESS STAMPER. Establish an income! Start planning your own events (with my help) to generate a steady income dong what you love.  You create your schedule.  You can earn free incentive trips (vacations), cash bonuses and higher income as you work towards your goals.
VIP ACCESS: Be the first to SEE and buy new product releases before they are made public.
NO RISK, NO OBLIGATION, NO REQUIREMENTS.  Take advantage of Stampin' Up! demonstrator discounts and benefits through January 31, 2015. NO, you don't have to hold workshops, parties, or stamping events!  Stampin' Up! encourages the hobbyists to join.  If you reach $300 in purchases and/or sales, by January 31st you're discount benefits will automatically renew!
ADDITIONAL PERKS TO JOINING MY TEAM. Become a member of Stampin' Up! family and my team, called Lil Daubers.  Plus, as a part of our team you get extra perks. I am passionate about my team and love sharing new stamping projects.  Here's just a few of the benefits:
Monthly Team Inspiration Nights with stamping and sharing
Private Team Facebook Group
Team recognition and incentives throughout the year
One on one training and career development for business-minded stampers
CLICK HERE for more info
CONTACT ME TODAY AND CHOOSE STARTER KIT PRODUCTS!
Lisa Bowell, Stampin' Up!® Demonstrator
(715)772-4619 * lisabow@wwt.net