I am here  in St. George Utah at our annual Founders Circle. They always have  everything decorated so wonderful. I will be sharing some of the adventures with you this week.
This is our gathering place.Where we just get to hang out and chat with other demos.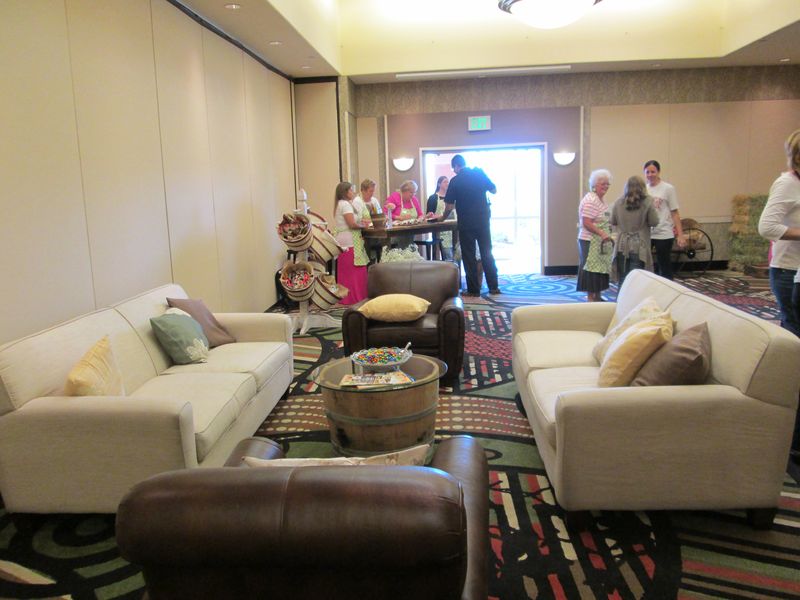 There is also lots of treats.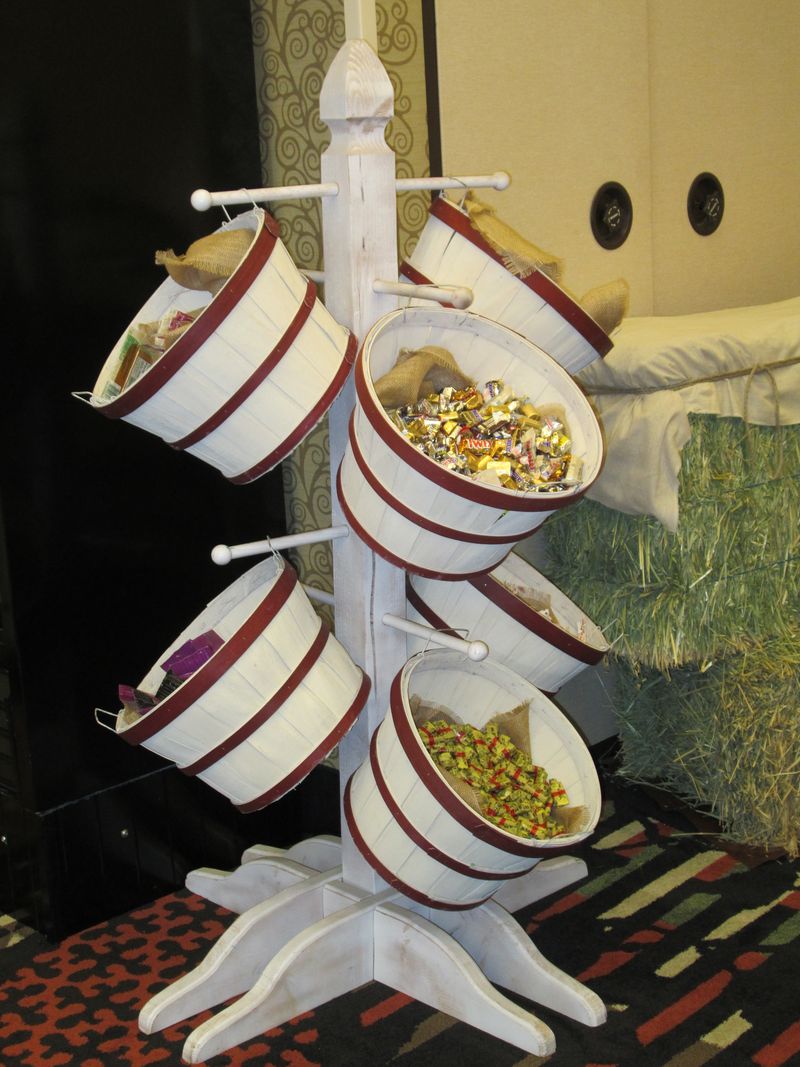 We all got to play horseshoe for a prize. I got a spool of silver ribbon.
We had our welcome dinner. These are the ladies that were in my group
After the dinner a couple of us went and sat by the pool. It is amazing.
From my room I can see the pool. A grand view.
Then when I got back to my room. I have a gift on the bed. Some great stampin goodies.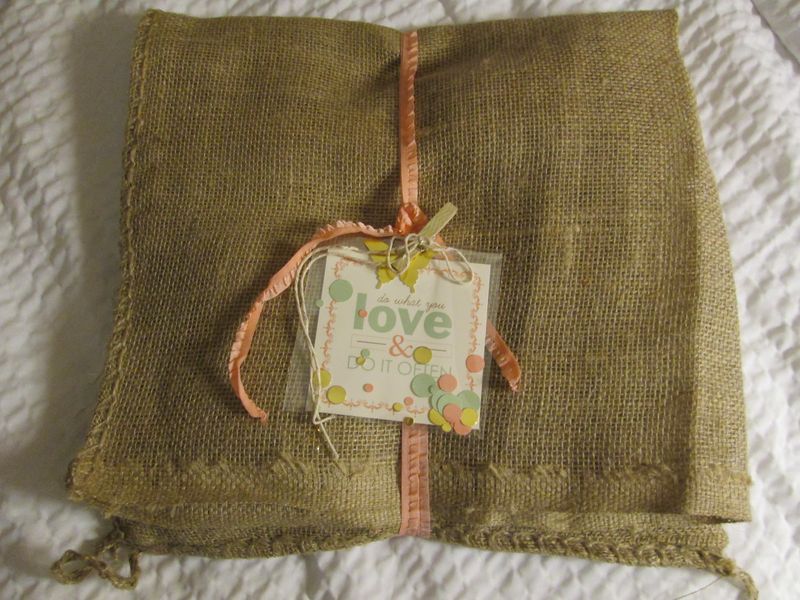 This is an amazing trip to be on. I can't wait to see what they have in store for us this week.Come back to see more of my trip.