I AM SO READY FOR SPRING!!!!
This new spring insert is just what you need to beat the winter blues.You can attend the class on March 28th or you can purchase the kit to go. You can pick up the kit at my home or have it sent to you.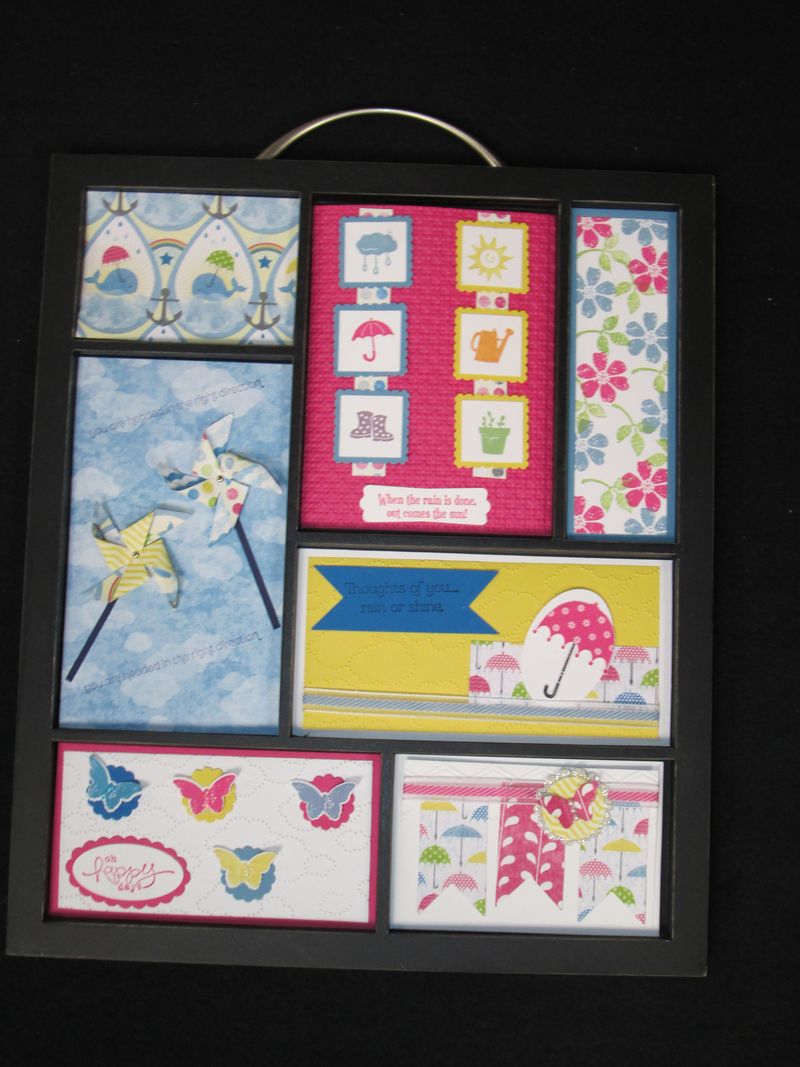 Hope to see you at the class.