In September I got to spend a few days in Utah. A this event we did a swap and we got some great ideas. This week I am going to share some samples with you.
We got some great Halloween cards and I will be sharing some of them with you.
This first class  was made by Denise Sullivan.
This card was made by Dawn Griffith.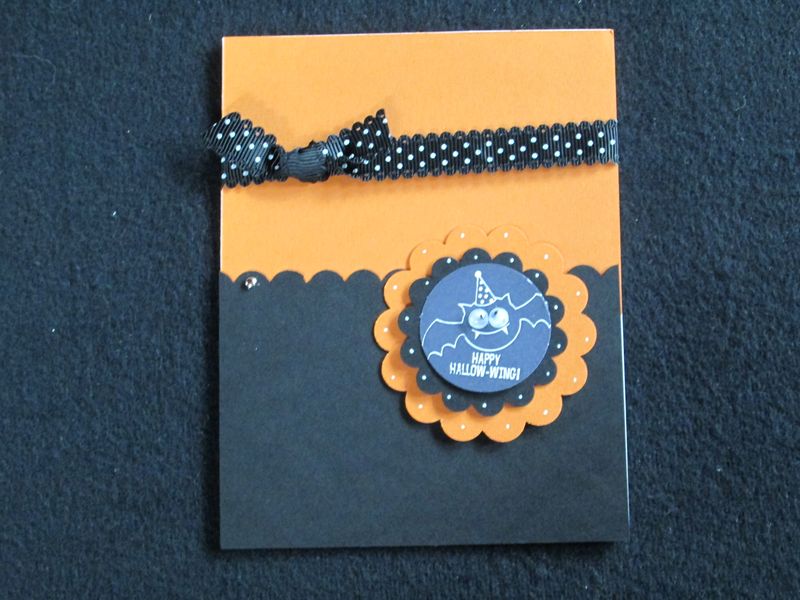 Here is a card made by Deb Valder
This was a really special card I got, it was made by Shelli & Sara.
Check back tomorrow for more samples.