The card I'm sharing with you today is a stamp set that is from the Holiday mini catalog. These should be arriving in your mailboxes soon. If you want a mini catalog and your not on my mailing list please email me and I will send one out to you. Email me at lisabow@wwt.net
This is a great mini catalog. My wishlist is long. Now is the time to start thinking about your Holiday cards and also your Holiday workshops. Contact me to get yours booked now.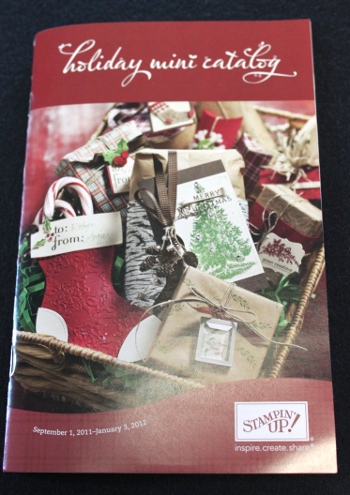 This set is called Always Thankful and I also used the new Quilted Satin Ribbon from this catalog. It comes in 2 colors.
 
This stamp set will be available to purchase on September 1st.
Hope you liked todays sample.