Every year its so much fun to see what the stage will look like. This year everyday was a different color.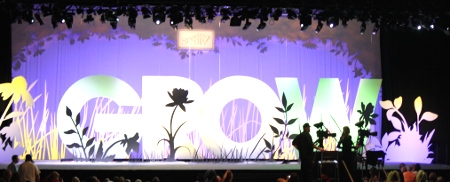 This was the view out my hotel room.
What a great view!!!!!
Here is Joan and I, we had a blast. It was a great week.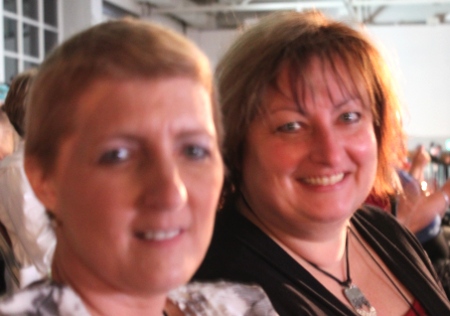 Here is a sneak peek of something in the Holiday mini catalog.
A personalized Advent calendar.The Holiday mini is awesome. I can't wait to share more ideas with you.
Have a great stamping day,