To get your own copy of the new catalog. Call or email me, you can pick it up or it can be mailed to you for $5.    Contact me at 715-772-4619 or    lisabow@wwt.net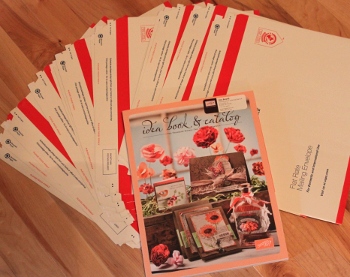 You are going to love the new catalog from the new In color to all the amazing new stamps. So far I have held from customers, this is the best one yet. Get yours now.
 Watch for samples from the new catalog.