This has been a busy month, but oh so fun!!!! We have had some great merchandise given away this month. First of all to our lucky winner for placing an order on line. She won the Patterned Pines stamp set.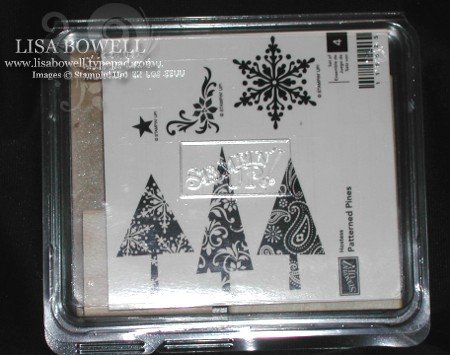 Congratulations to Rosie, Enjoy your new stamp set
And now the Big Shot winner,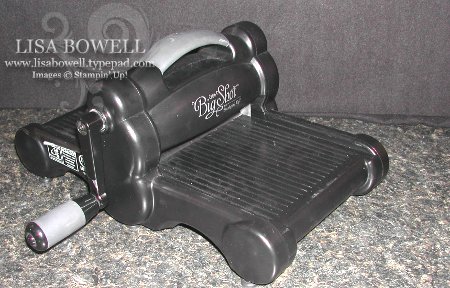 The winner of the Big Shot is Jean and I can say she is really really happy.
 She didn't believe me when I called and gave her the news. The next Big Shot class is January 19, see you there.
Congratulations again to Rosie and Jean.